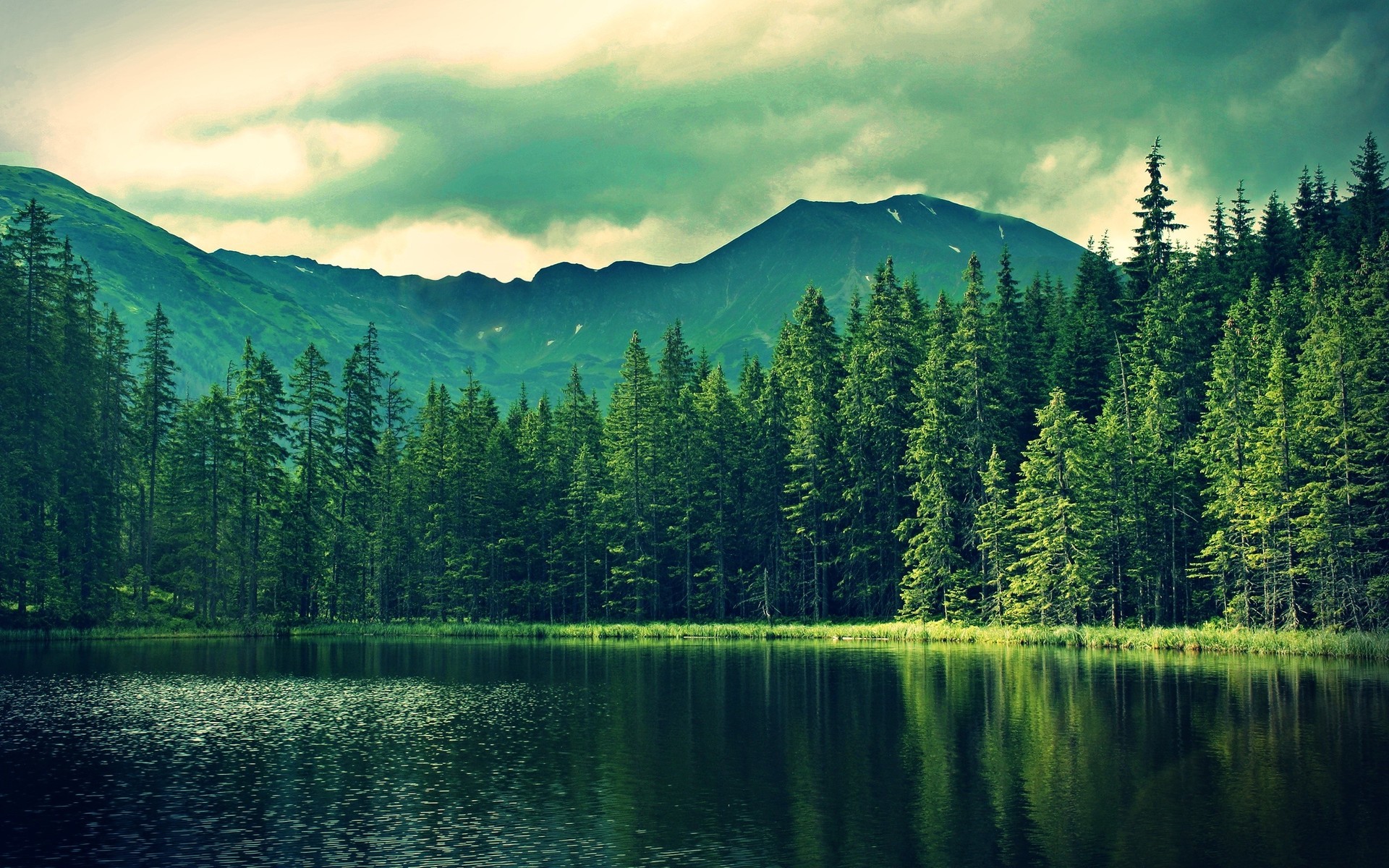 TOWARDS SUSTAINABLE
ENVIRONMENT AND SOCIETY...
TOWARDS SUSTAINABLE
ENVIRONMENT AND SOCIETY...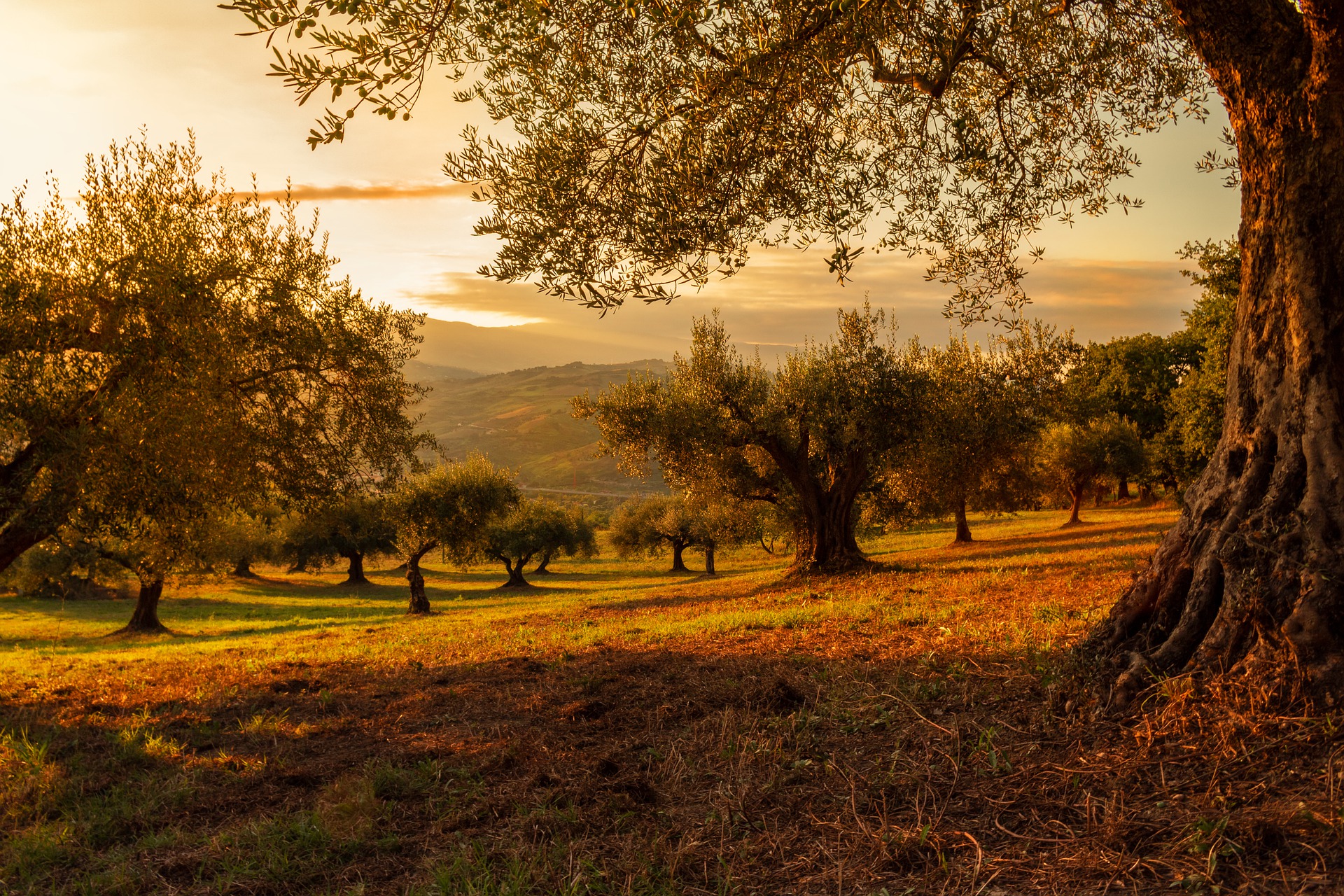 TOWARDS SUSTAINABLE
ENVIRONMENT AND SOCIETY...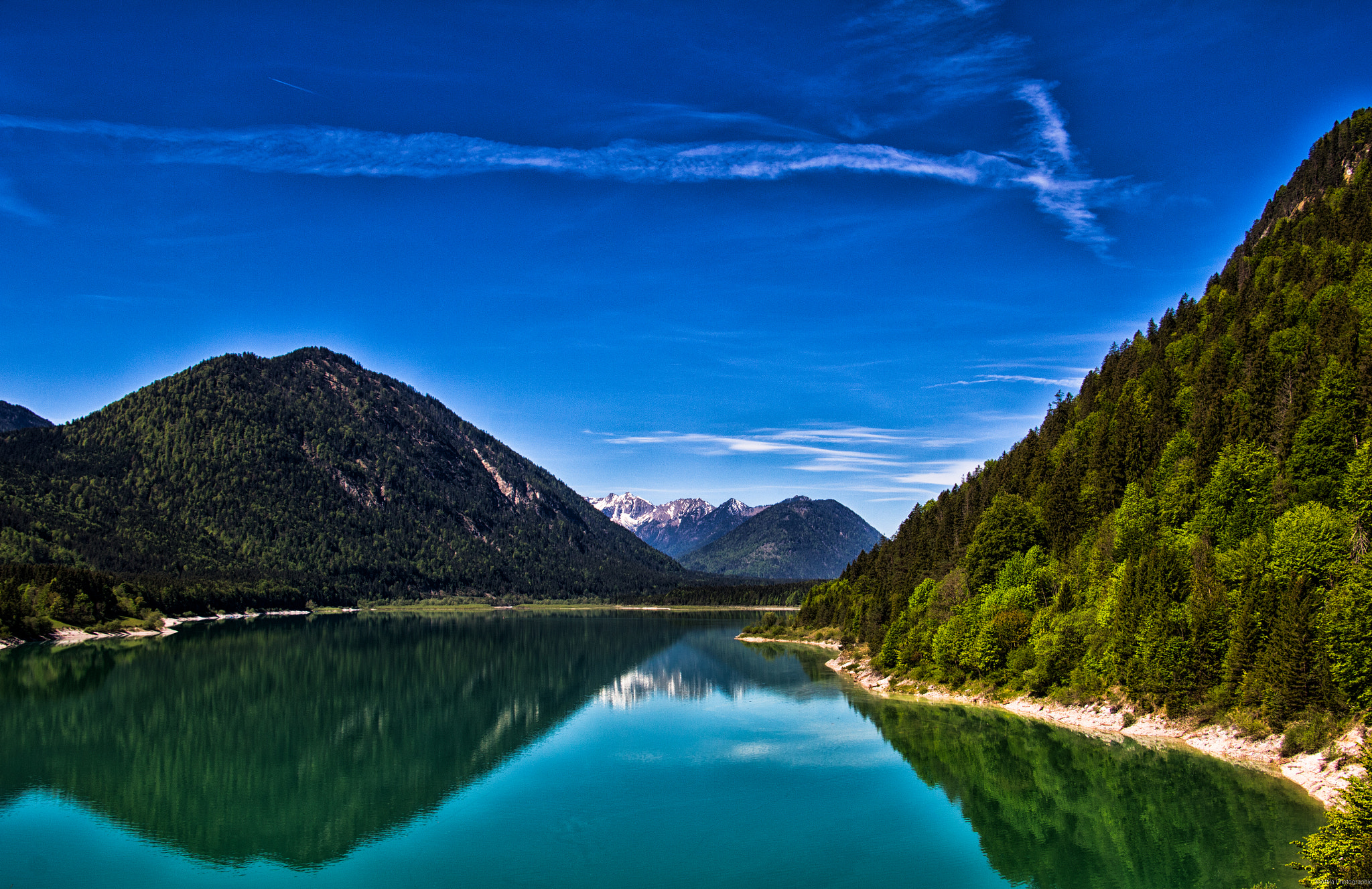 TOWARDS SUSTAINABLE
ENVIRONMENT AND SOCIETY...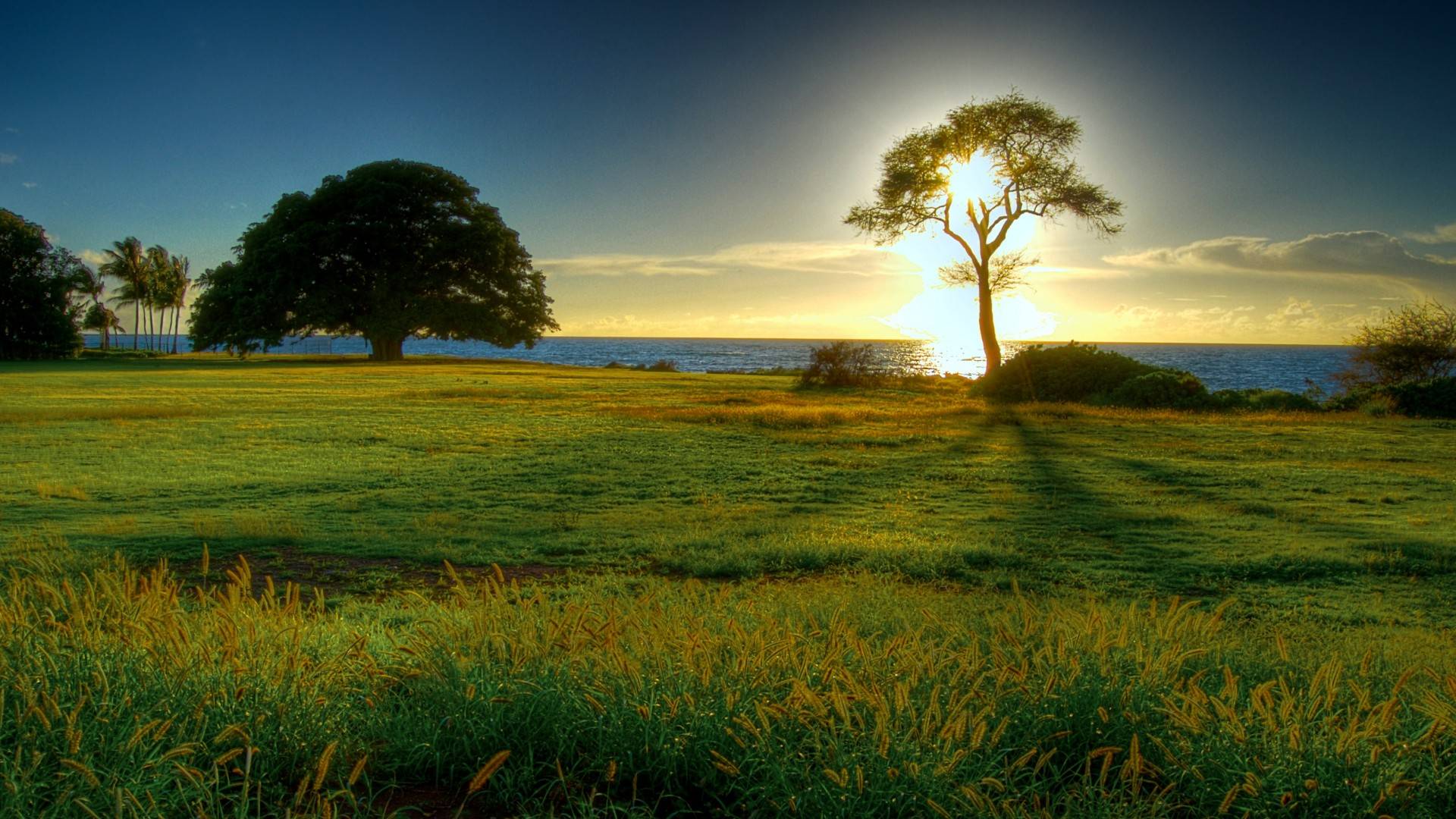 Mu Gamma Consultants Pvt Ltd works as knowledge creator, knowledge customizer and knowledge connector, to promote green development. We partner with national and international institutions for creating knowledge that promotes environment friendly solutions to social and economic development challenges. We serve not-for-profit organizations and CSR divisions of private firms working on social and economic development of the community across India, advising on customization of global knowledge to local needs. We also provide services to foreign private enterprises, governments organizations and research institutes interested in India, connecting them to knowledge of emerging business opportunities across all sectors. We provide highly specialized inputs on capacity building to private enterprises, connecting them to advanced global knowledge on various thematic issues. We provide a range of support services to philanthropists investing in India on environmental and social causes.
50
Partners & Collaborators
Our team of highly qualified professionals always ensure our high standards of project delivery
Norwegian Institute of Water Research (NIVA)
Think Tank
MGC represents an exceptional professionality, an outstanding academic quality, a high working capacity and a unique understanding of the science-policy interface. In an admirable manner MGC puts its greatest efforts in providing top-notch scientific research to facilitate science-based decision making and thereby improving environmental and human health in India and beyond.
SRM Institute of Science and Technology
University
SRM Institute of Science and Technology has a great partnership with Mu Gamma Consultants for long time. They are professional, experts in their field, and are deeply passionate about their work. We have worked together in several projects on water resource management, chemical pollution control and waste management, and have been able to do some groundbreaking research with robust outcomes, be it a technological innovation or a scientific evidence-based policy decision.
Safe Water Network
Nonprofit organization
Over the years, Mu Gamma Consultants have consistently performed at a high level, and their work has achieved tangible sustainability outcomes. MGC has the credentials for organizations with high standards, especially amongst those who work on water resource management.
The Energy and Resources Institute
Think Tank
When TERI partners with MGC, we know that the content and output of the projects will be high in quality, on target, and will be delivered on time - thanks to their fantastic leadership! Their work has led to some exemplary scientific and policy outcomes in projects related to the themes of water resources management, chemical pollution control, and waste management. Working with MGC has been a great experience, and as partners, we have always been able to achieve the results we were seeking.
Manav Rachna International Institute of Research Studies
University
In addition to consultancy services and helping their clients in building capacity for water sanitation, water resource management, environment management and waste management, MGC is able to help organizations in Chemical Pollution Control and Climate Change Adaptation. Their in-house research team is highly active and has an impressive track record of coming up with Policy and Research papers and participation in environmental conferences.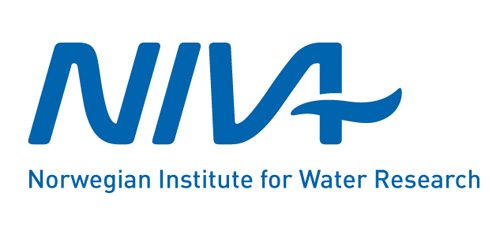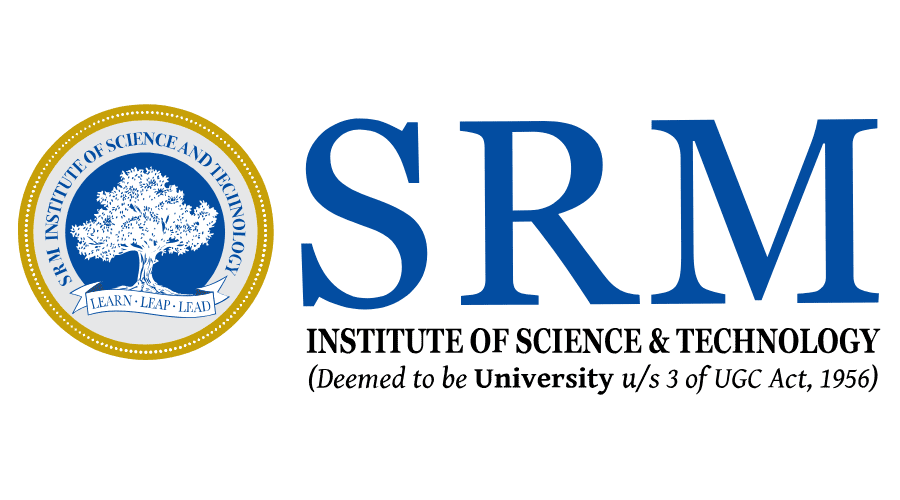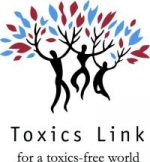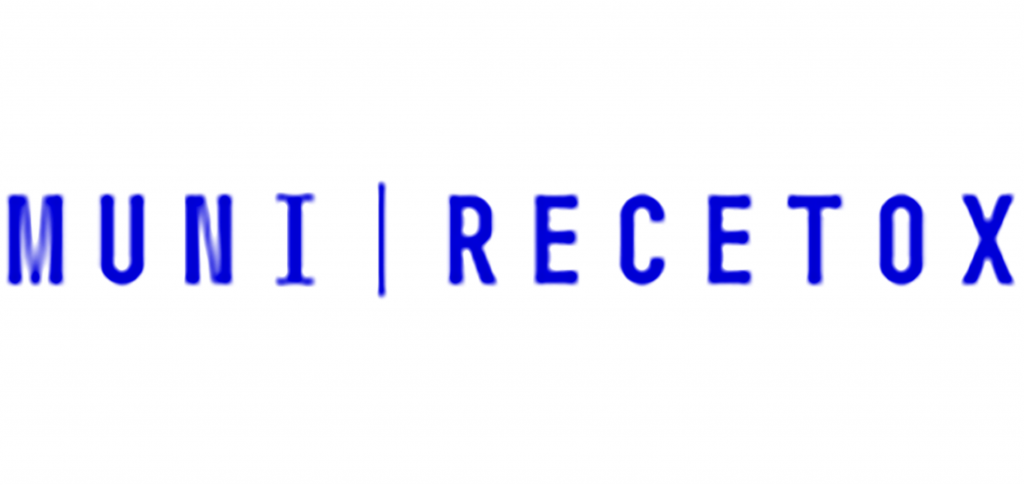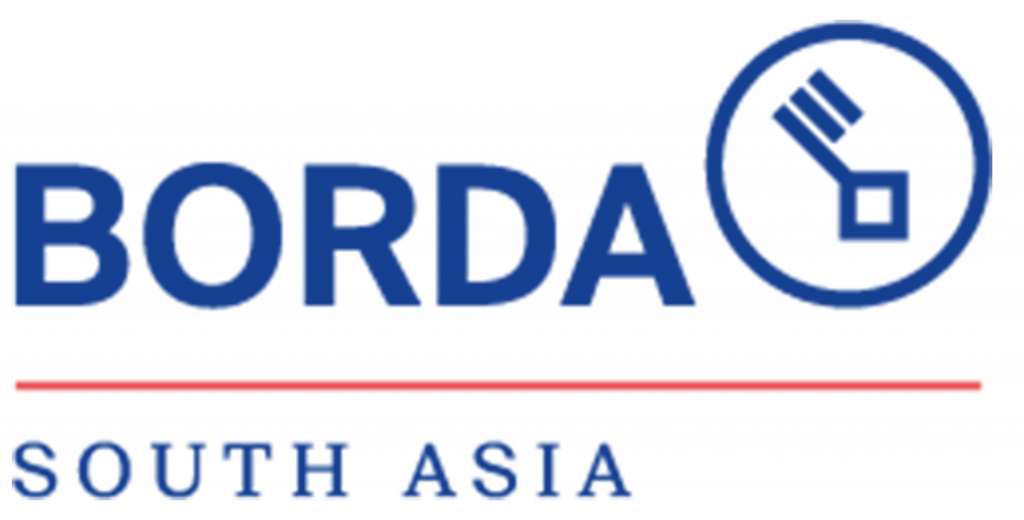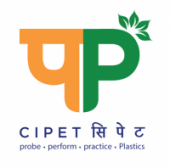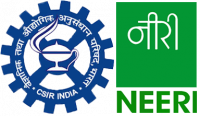 Subscribe to our Newsletter